Daejon
The Rebirth of the River To understand Korea's complex history and culture, it is necessary to understand how human habitation has coexisted with the topography, and in particular the river networks that permeate the peninsula. In recent years, however, this interrelation has been neglected, disconnecting the nation from the influence of architectural and urban practice. In response to the South Korean government's recent decision to 'reconstruct' the course of four important rivers, including the river Han (Seoul), the workshop focused on new experimental strategies for reconnecting the urban environment with the river network and waterfronts. Students investigated alternative architectures and critical ways to galvanise wider political, professional and public discussions about the future of the rivers.
Director
Peter Ferretto
Tutors
Kate Davies, Nannette Jackowski, Shin Egashira, Valentin Bontjes Van Beek, Matthias Moroder
Special thanks to: Professor Byung-yoon Kim of the KIA, the Korea Institute of Architects and Daejeon University for organizing and hosting the AA/SAKIA summer workshop 2009.
AA SAKIA 2009 - Field trip
Click image to view at full-size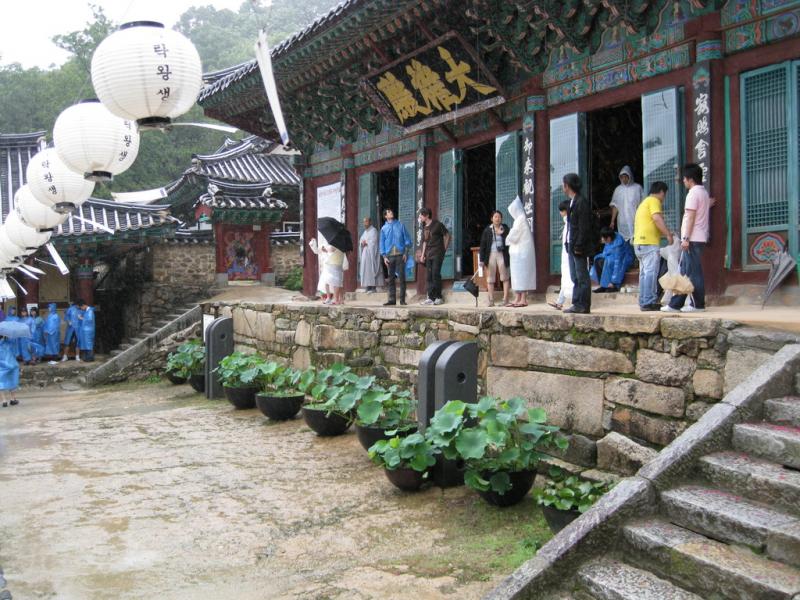 AA SAKIA 2009 - Lecture programme
Click image to view at full-size
AA SAKIA 2009 - Unit 1
Click image to view at full-size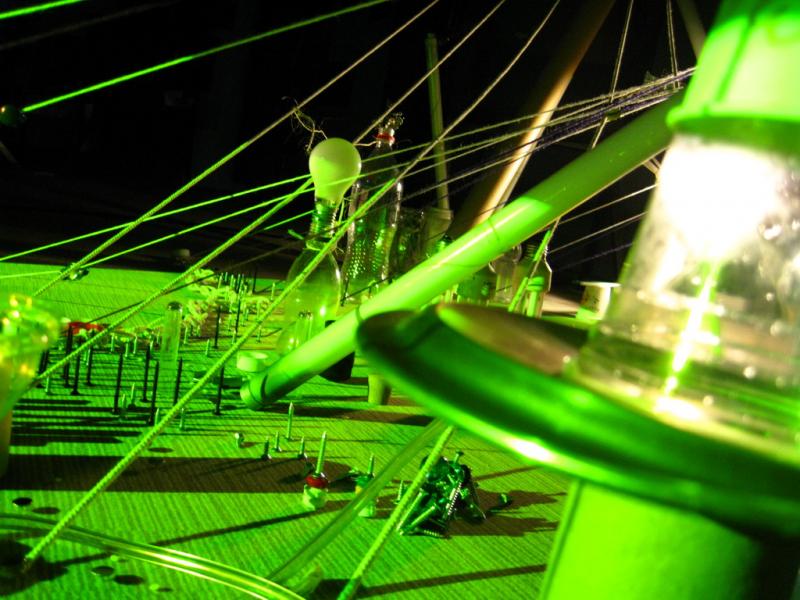 AA SAKIA 2009 - Unit 3
Click image to view at full-size
AA SAKIA 2009 - Unit 5
Click image to view at full-size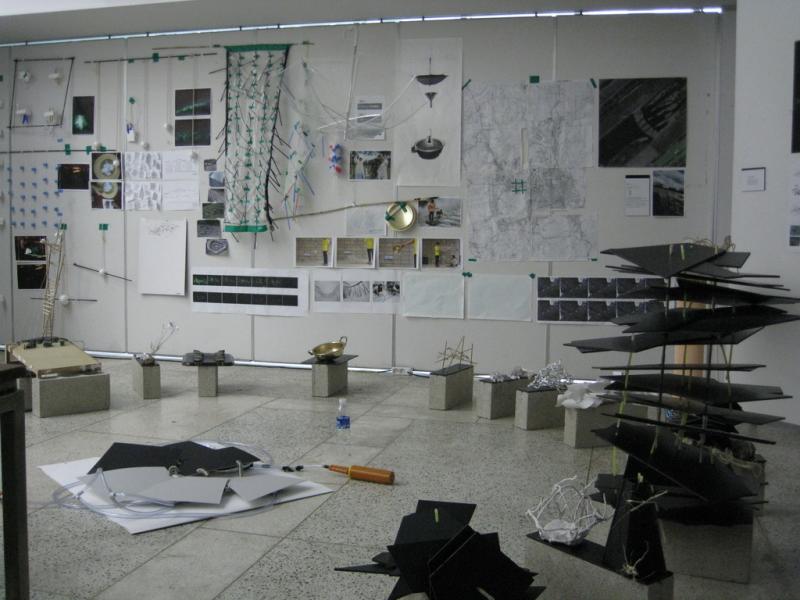 AA SAKIA 2009 - Unit 6
Click image to view at full-size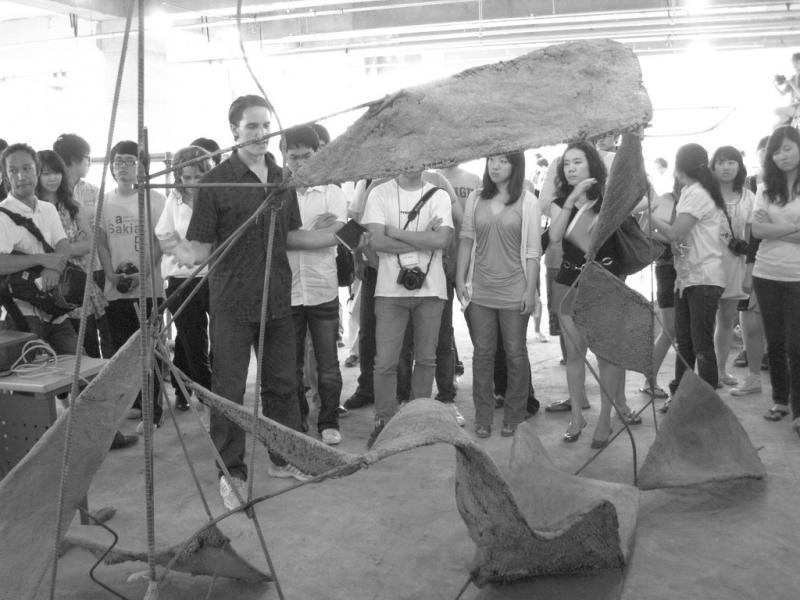 Click image to view at full-size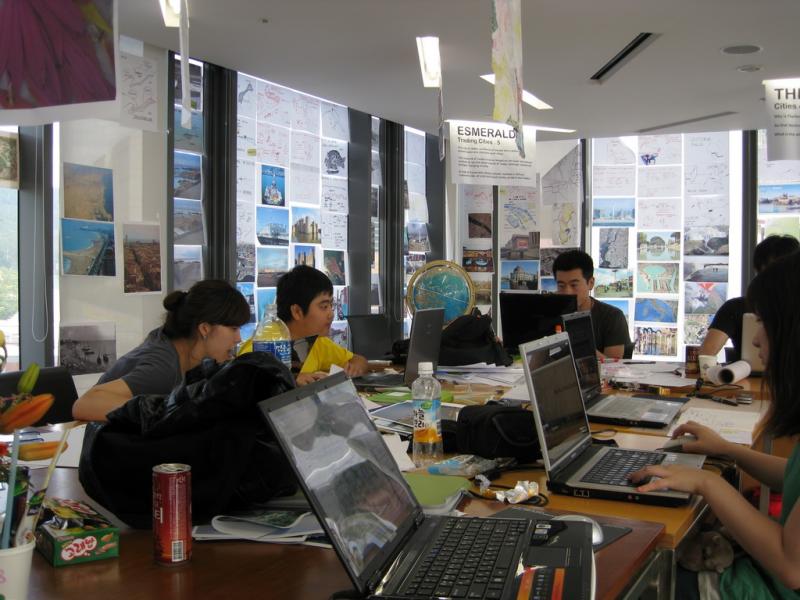 Click image to view at full-size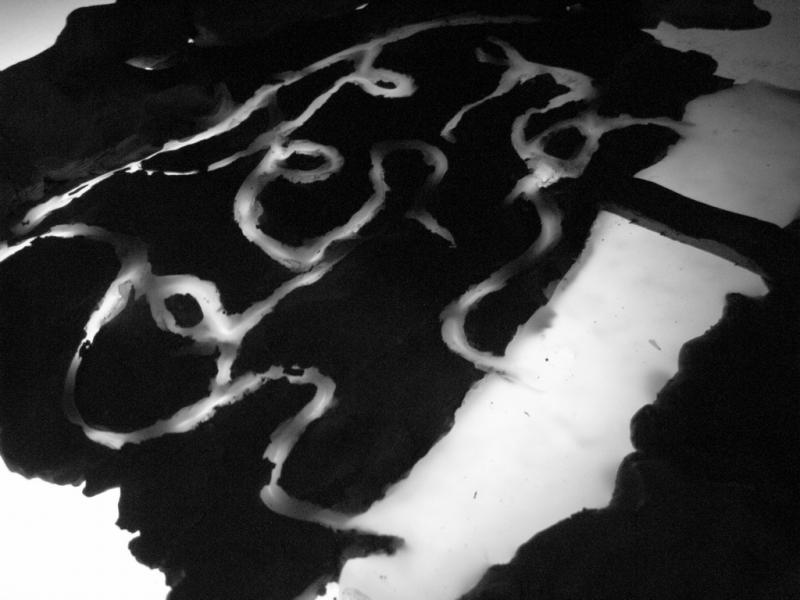 Click image to view at full-size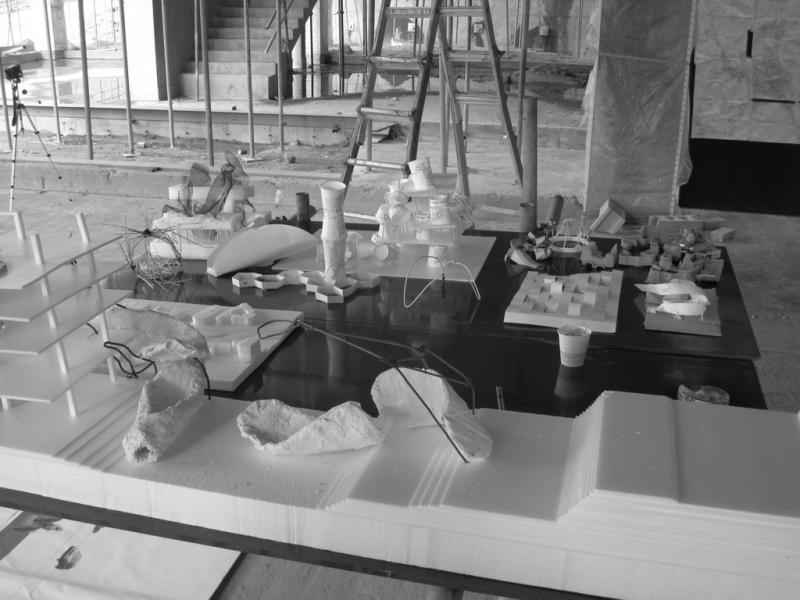 Click image to view at full-size