First Works: Emerging Architectural Experimentation of the 1960s and 1970s
'The mask one wears when entering a profession becomes one's authentic face'
Friedrich Nietzsche

'What is a beginning?'
Edward Said
Archigram, Archizoom, Rossi, Siza, Price, Venturi, Foster & Rogers, Virilio & Parent, Moneo, Piano, Eisenman, Coop Himmelb(l)au, Ito, Koolhaas, Libeskind, Mayne & Rotondi, Morphosis, Tschumi, Herzog & de Meuron and Zaha Hadid.
During a tumultuous period in the 1960s and 1970s, new generations of architects began careers amidst a period of profound social change, new conditions to architecture and the city, and lasting changes to popular and critical forms of culture and its production. FIRST WORKS tells the story of this period and re-assesses the conditions of architecture and the beginnings of architectural careers today through a selection of projects world-wide undertaken during the 1960s and 1970s. The exhibition presents a single key early project or other kind of architectural realisation by Archigram, Archizoom, Coop Himmelb(l)au, Peter Eisenman, Norman Foster + Richard Rogers, Zaha Hadid, Herzog & de Meuron, Steven Holl, Toyo Ito, Rem Koolhaas, Daniel Libeskind, Rafael Moneo, Morphosis, Renzo Piano, Cedric Price, Aldo Rossi, Alvaro Siza, Bernard Tschumi, Robert Venturi and Paul Virilio + Claude Parent.
It seems clear today that in any discipline related to the production of culture the question of how one starts a career is absolutely central. Not by chance, successive generations of architects have found in their first works the basis for long-term interests, agendas and even obsessions. More interestingly, these beginnings often represent a kind of compressed architectural portfolio of an architects' career, marking key discoveries, breaks or shifts in how they think, work and learn architecture. FIRST WORKS offers a broad selection of this experience through the arrival of a generation that went on to, and continues to, profoundly influence architecture.
A key objective of this exhibition is to trace the origins of contemporary architecture through the formative projects of its most celebrated figures. The projects included will allow students and architects to reconsider practices now often better known through their current or later works. FIRST WORKS provides a timely opportunity to resituate the crucial role of these projects, and their various forms of realisation – built, and otherwise – through which critical forms of architectural practice can be seen to emerge and later influence architecture. At a time when the launching of an architectural career and the work of young architects is itself undergoing great change and experimentation, this exhibition provides the basis for reassessing some of the world's most important and vital projects and personalities today. Exhibition materials include original architectural drawings, sketches, models, early publication materials and more. An accompanying monograph is published by AA Publications, 256 pp. full-colour, £40.00, available from the AA Bookshop.
First Works: Emerging Architectural Experimentation of the 1960s and 1970s
Click image to view at full-size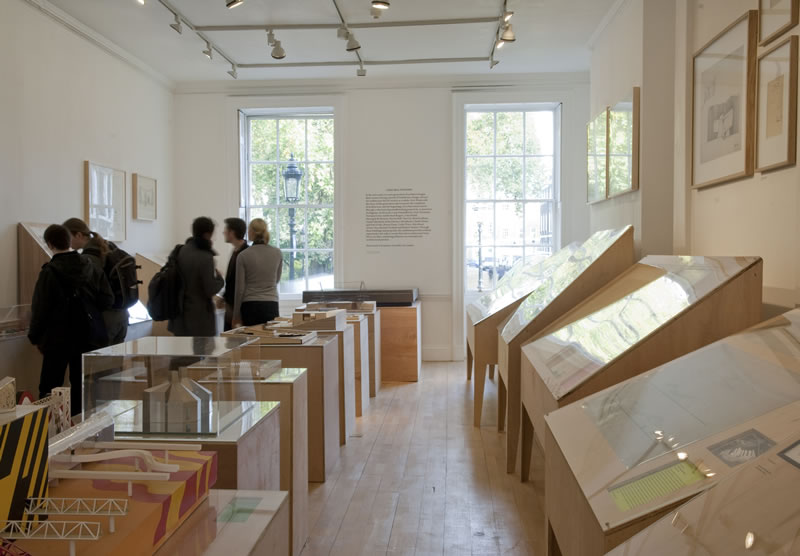 First Works: Emerging Architectural Experimentation of the 1960s and 1970s
Click image to view at full-size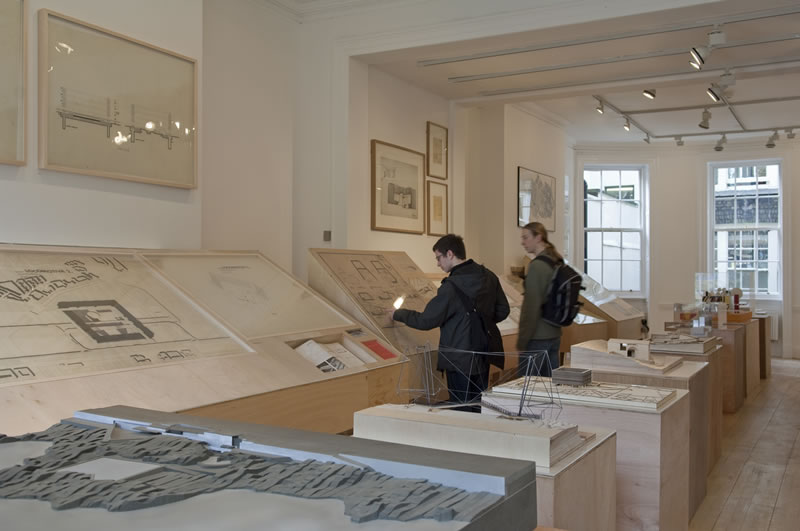 First Works: Emerging Architectural Experimentation of the 1960s and 1970s
Click image to view at full-size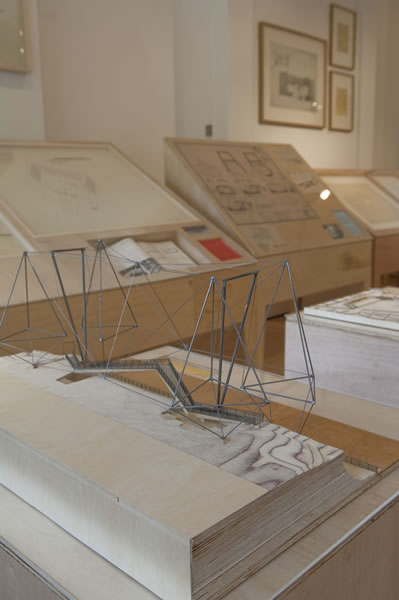 First Works: Emerging Architectural Experimentation of the 1960s and 1970s
Click image to view at full-size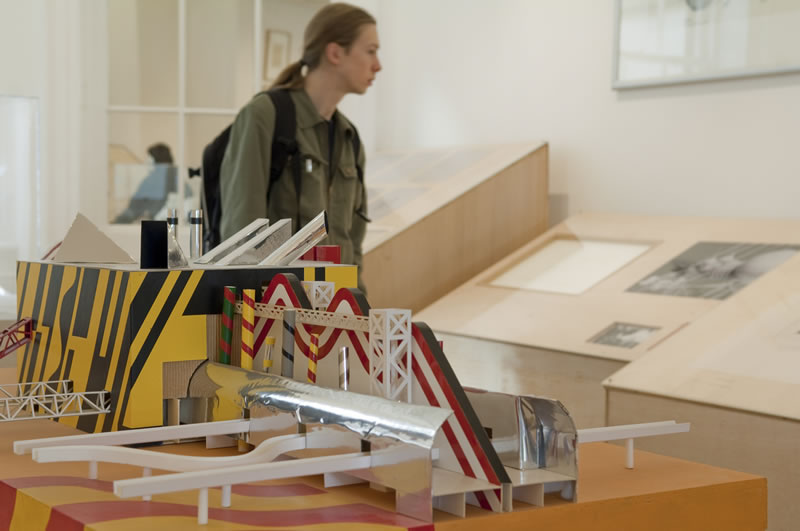 First Works: Emerging Architectural Experimentation of the 1960s and 1970s
Click image to view at full-size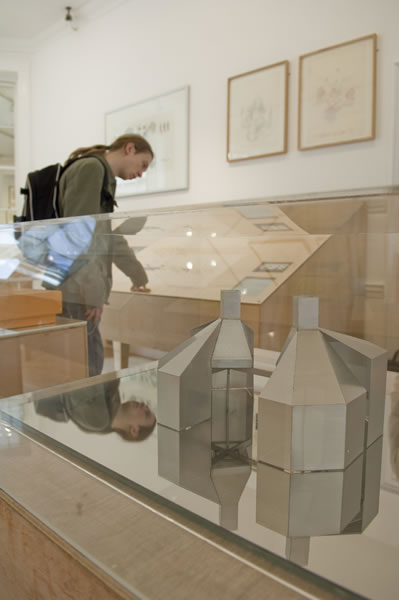 First Works: Emerging Architectural Experimentation of the 1960s and 1970s
Click image to view at full-size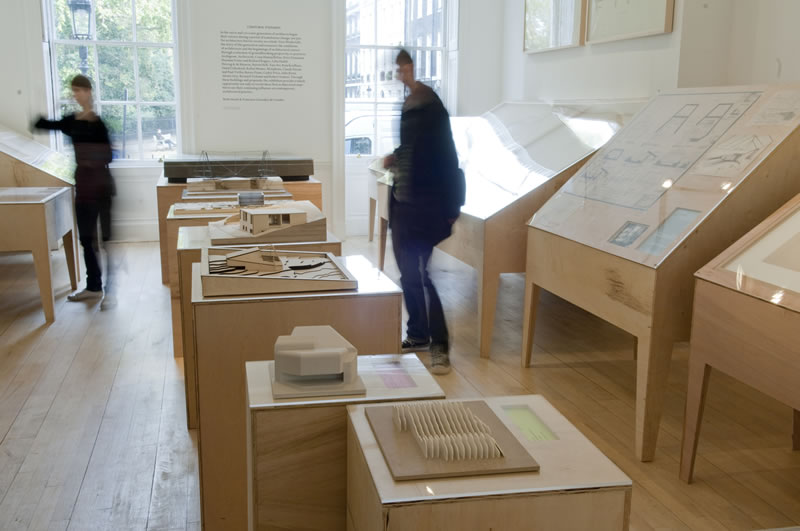 First Works: Emerging Architectural Experimentation of the 1960s and 1970s
Click image to view at full-size