Exactitudes Ari Versluis & Ellie Uyttenbroek
Exactitudes is inspired by the energy and diversity of streetlife in different cities across the world. Working together since 1994, Versluis and Uyttenbroek systematically document the dress codes of different social and cultural groups, inviting strangers off the streets to be photographed in their studio. Each 'Exactitude' comprises a group of 12 individual images. Portrayed in an identical frame and in the same pose, the initial uniformity and striking similarities between people is heightened. Presenting almost a scientific anthropological record, the subject's individuality resists and ultimately undermines stereotypes; reflecting a desire to both fit-in and stand-out from the crowd.
Ari Versluis and Ellie Uyttenbroek graduated from art school in Rotterdam respectively in 1986 and 1992, and have worked together since 1994 on Exactitudes. They worked in cities including Casablanca, Beijing, Rio de Janeiro, Bordeaux, New York, London and Paris.
Exhibition Opening ©Chen Jin
Click image to view at full-size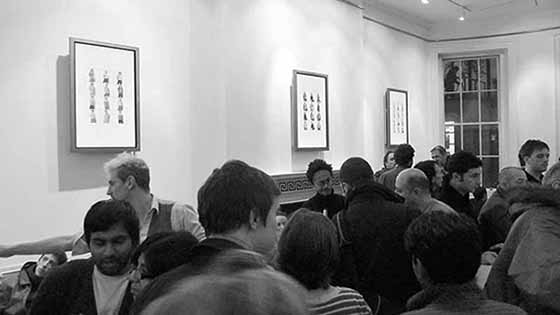 Pinups
Click image to view at full-size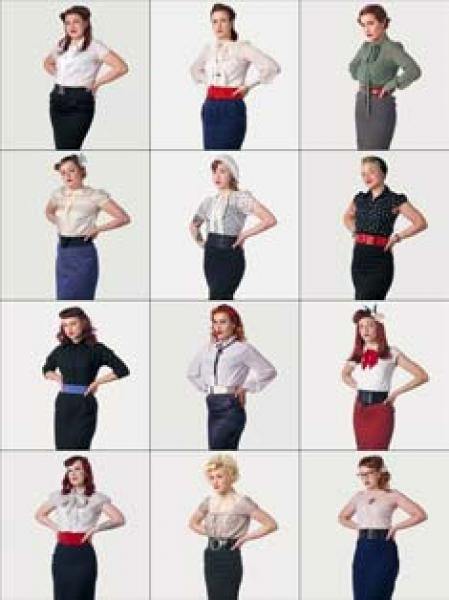 Combat Girls-Rotterdam 1996
Click image to view at full-size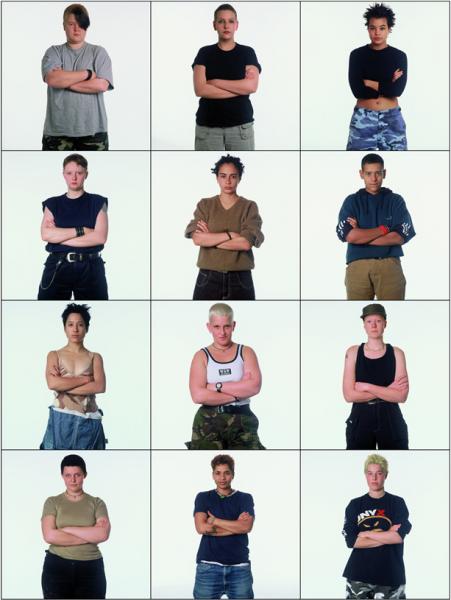 Gentlemen-Rio de Janeiro 2000
Click image to view at full-size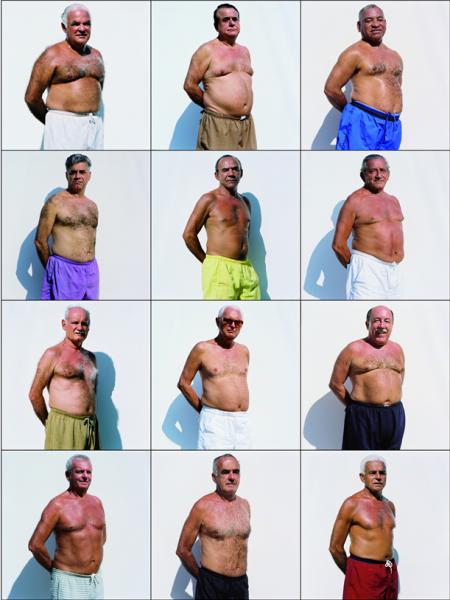 Gimmies - Praia 2004
Click image to view at full-size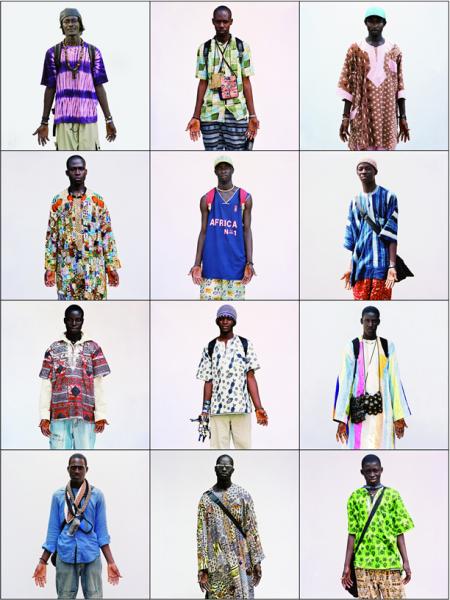 Grannies-Rotterdam 1998
Click image to view at full-size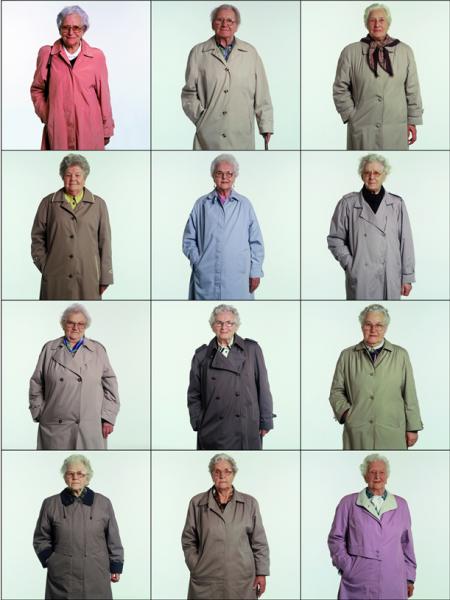 Skaters-Rotterdam 1997
Click image to view at full-size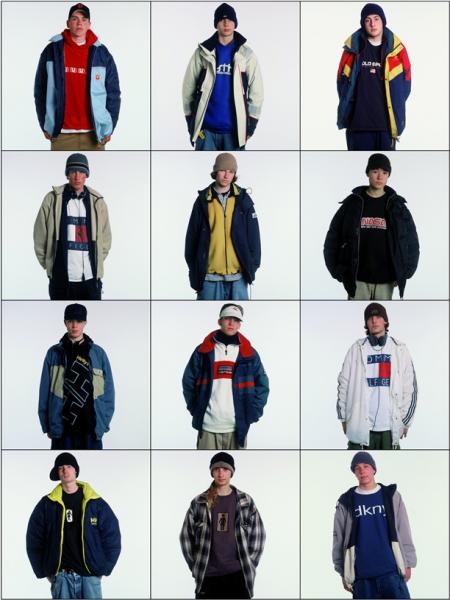 Supporters-Rotterdam 1997
Click image to view at full-size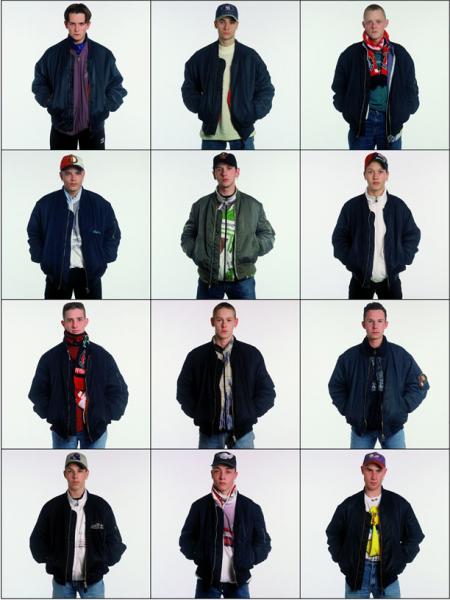 Tattoo Babes-Rotterdam 1997
Click image to view at full-size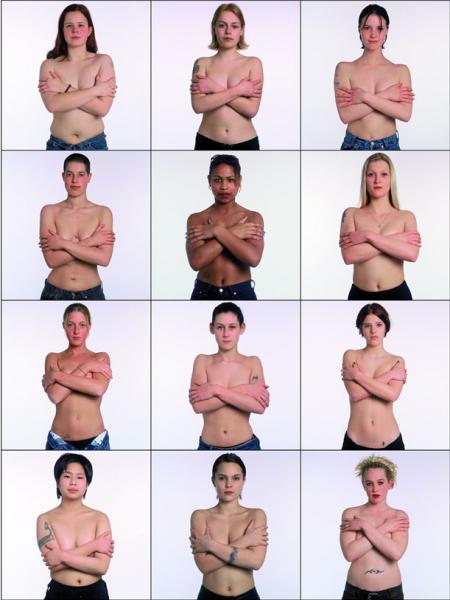 Young Activists-Rotterdam 1997
Click image to view at full-size