Liquid Threshold 20 Years of Atelier One: Photographs by Peter Marlow
In 2009 Atelier One turned 20 and to mark the occasion the practice has produced a book which highlights the people and work of the practice. Liquid Threshold documents the inspiring diversity of Atelier One's work charting projects undertaken with artists, architects and designers, including Marc Quinn, Anish Kapoor, Will Alsop, Mark Fisher and Ron Arad. Featured projects include Rachel Whiteread's Turner Prize winning House, Singapore Arts Centre and Gardens By the Bay, which when completed will be the largest conservatories in the world.
The book includes appreciations of the work from an external perspective, including a previously unpublished photo essay by Magnum photographer Peter Marlow. Taken over the course of 16 years, it is this photo essay that the Liquid Threshold exhibition presents especially curated for the AA.
Liquid Thresholds
Click image to view at full-size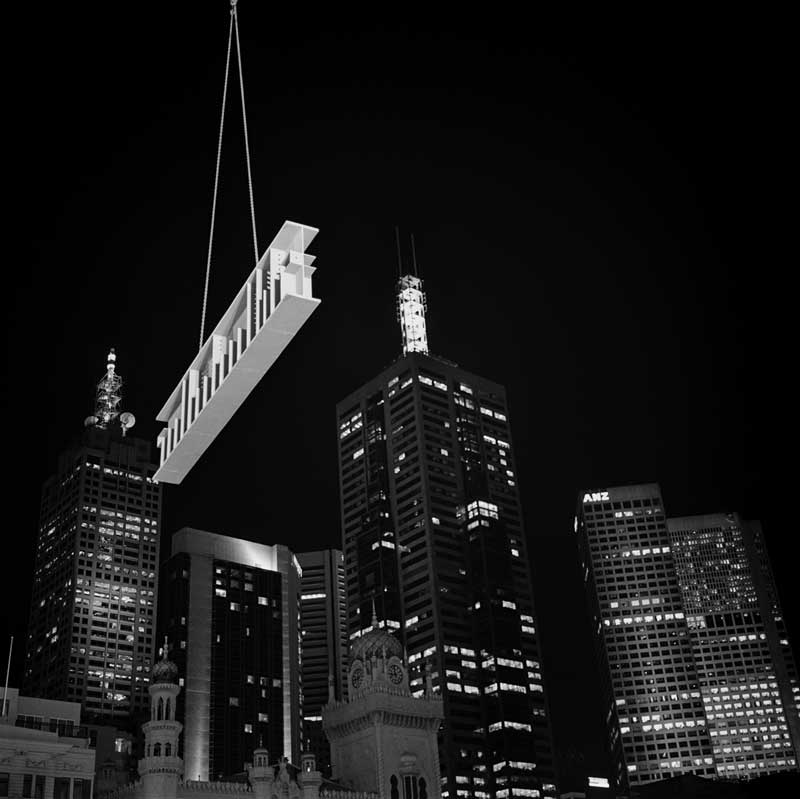 Liquid Thresholds
Click image to view at full-size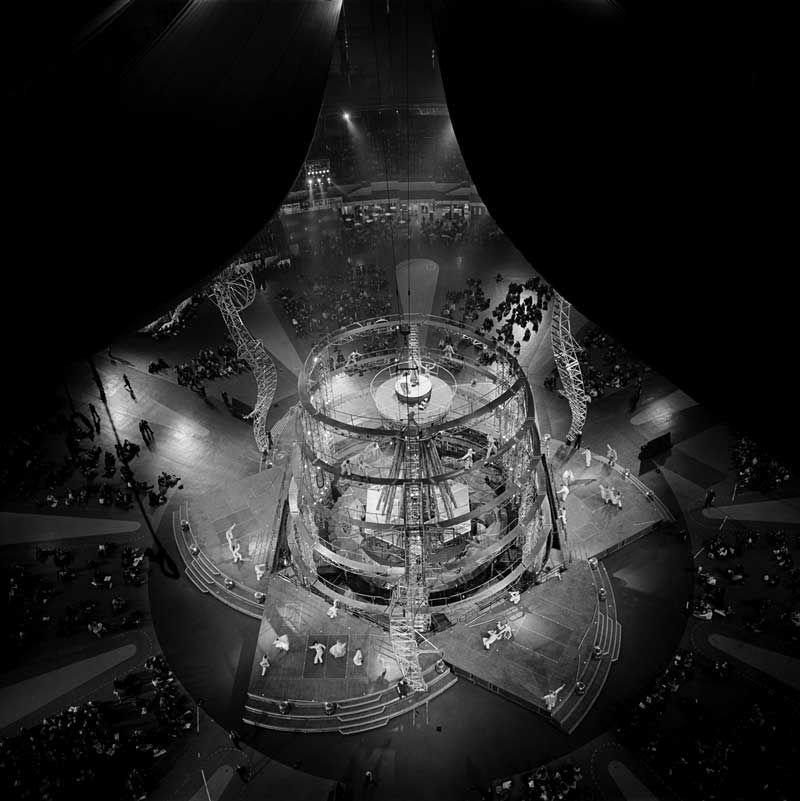 Liquid Thresholds
Click image to view at full-size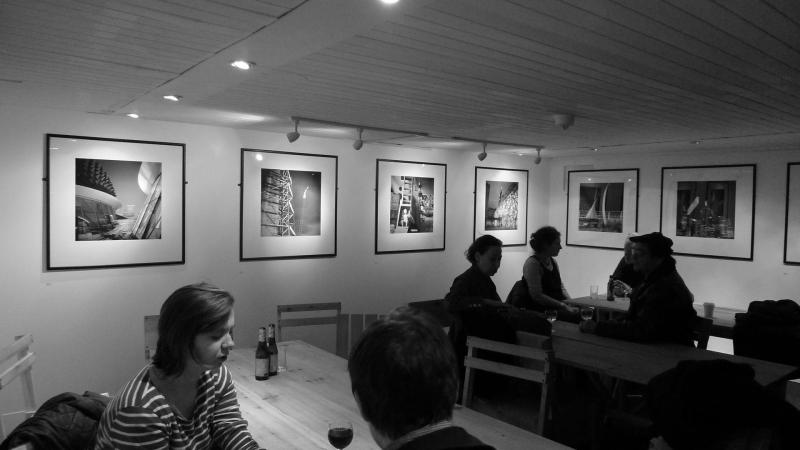 Liquid Thresholds
Click image to view at full-size