Projects Review 2010
The AA School's annual summer Projects Review comprises exhibition, book and website, devoted to the display of work by every student across this highly international school of architecture, from Foundation to PhD, and to showcase the richness of AA Life.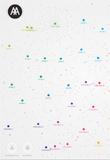 Online Flash
Explore over 3000 images of student work thematically, using our rhizomatic interface.
Flash Plug-in Required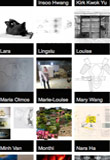 Online HTML
Every student, every unit, every programme, viewable on all browsers.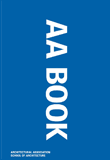 Buy AA Book
The 2009/10 academic year in 330 full-colour pages.